Exploring a new beginning
Counseling, EMDR, Psychotherapy, and
Hypnotherapy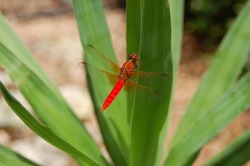 Welcome and congratulations on your courage to explore your life. If you are looking at this site you are probably considering that it is time to make changes and reflect on where you would like to be. Perhaps there is a curiosity you can no longer ignore.
I offer a safe, confidential, non-judgmental space for your exploration. Whether you are suffering from depression, anxiety, trauma, or simply life issues that are overwhelming, we will work together to promote the healing and transformation you are seeking.
You should feel comfortable, supported, and accepted as you sit in counseling. Call today to set up your consultation to see if I am a good fit for you. We will discuss your needs and confer on the best course of treatment to provide you with the tools to live your life in the best way possible.
512.567.9293
---